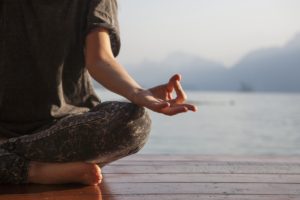 Online Live Streaming Schedule 2023
Westside Yoga Studio All Levels class starts June 7.
Wednesdays 9:15 AM – 10:30 AM PST sign up here.
Iyengar Yoga Institute of Los Angeles – Community Workshop
Sunday, June 18 1PM-3PM PST
Bringing Joy and Lightness to our Practice- Lessons from Abhijata at the Iyengar Yoga Convention 2023. sign up here.
To prepare for your online class:
please clear a space in your home, preferably close to a wall for support if needed. Bring your yoga props (blocks, yoga blankets, straps, yoga chairs) if you have them. Don't worry if you don't have any yoga props. Regular everyday household items such as books, belts, blankets, bath towels, pillows, cushions, coffee tables, end tables, stools, dining chairs, etc. can be used in place of yoga props.